Home of Lambdasign/Kai Altstaedt

Activities.....
After becoming bored of manufacturing docking stations (over 1000 have been build and sold), the zero-clearance-insert (over 600 build and sold), I turned back to my great passion "programming"
In my 9to5 I work with the Palantir Foundry and this Platform amazes me since 2,5 years. It is incredible what the Palantiri built.
Reconnaissance and IoT Data processeing

In April 2022 the second book made its way into the public. A ride through extended featues of the Palantir Foundry.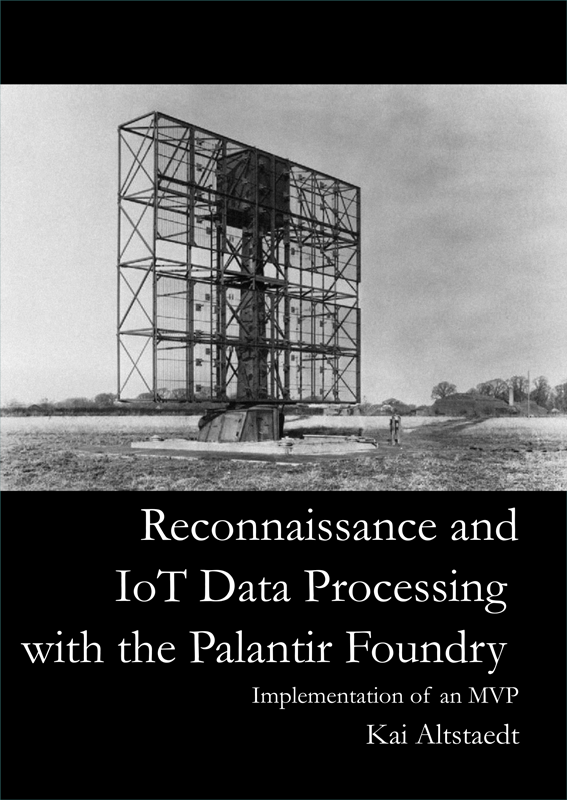 Buy at Amazon (only print)
The Foundry book

I love writing (see the articles section), and after some negotiations, I wrote a Book about some parts of the Palantir Foundry I know quite well..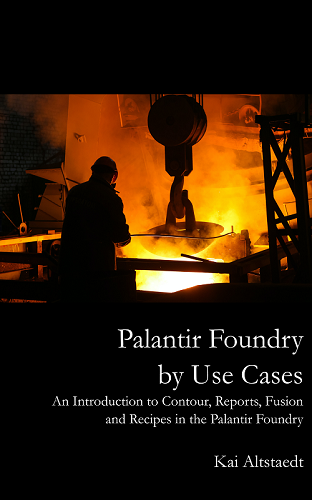 Buy at Amazon (eBook or print)
Remaining sales activities....



There are still some parts in the stock and I still do believe that I designed the best and most versatile designer dockingstations, but as said no more production activities.
There are as well some Deko Sticker for the mowing robot....